Welcome to Ward 6!
Welcome to the Ward 6 webpage! Meet the Ward 6 staff and take a look at Council Member Kozachik's current and past newsletters in the menu at left, keep an eye out for current events below, and find links to City resources at the bottom of this page.
We are always looking to improve the usefulness and functionality of our webpage. Please let us know if there's anything you think we should add. Just send your thoughts to Ward6@tucsonaz.gov or give us a call at (520) 791-4601.
Meeting Room Reservation Form
Click here to request a meeting room reservation online for your neighborhood association, registered non-profit organization, or City of Tucson Board, Commission, or Committee.
Upcoming Events
We need your help at the Ward 6 Office: WMG Planting Party
8am to 11am on Saturday, October 24th . Register here: https://watershedmg.org/civicrm/event/info?id=521&reset=1
Learn how to dig water harvesting basins, make right-of-way earthworks improvements, and plant native trees, shrubs, and flowers at the Ward 6 Council Office (3202 E 1st St).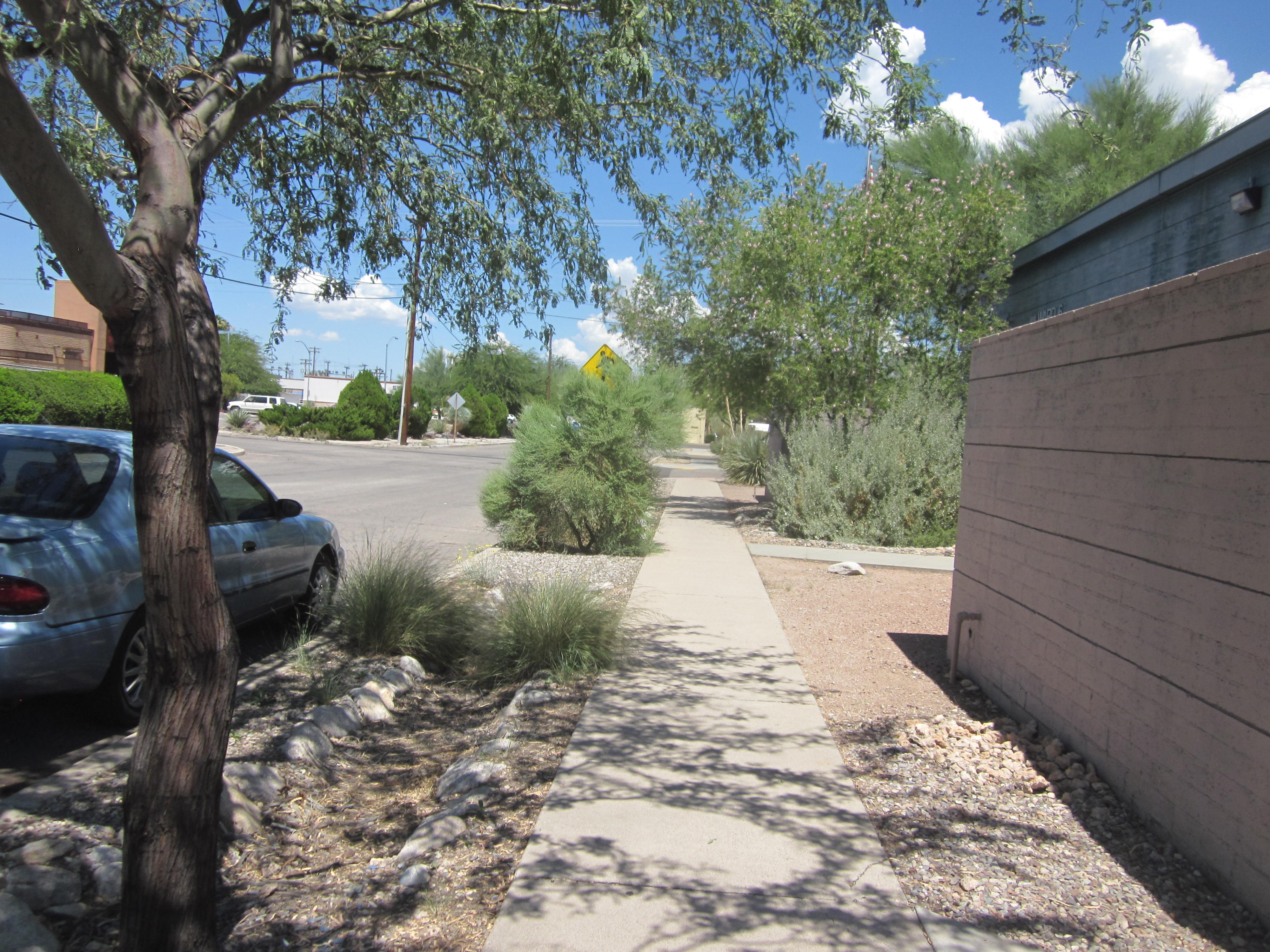 Watershed Management Group's elite volunteer group, the Monsoon Squad, will attend the planting party. Neighbors, please come help out! We will provide plants, tools, and snacks for all participants. Come ready to dig and get dirty with long pants and sleeves, closed-toe shoes, sun protection, and a waterbottle.
 
October 18th - 24th, 2015
10West
is a week-long event in downtown Tucson for innovators, tech startups, artists, musicians, and entrepreneurs. Visit
10west.co
and sign-up for the mailing list to receive the most up-to-date information on what's happening.
Check out...
The Ward 6 Office will be closed on the following City holidays:
Wednesday, November 11, 2015
Thursday, November 26, 2015
Friday, December 25, 2015
Resources